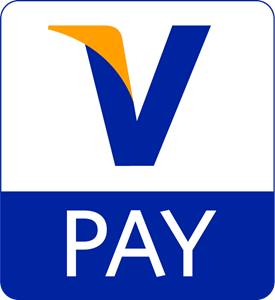 Over 10.000 satisfied clients
Valentino Garavani
V Logo T-Shirt
Valentino T-Shirt
Bedrucktes Logo an der Brust
Rundhalsausschnitt
Kurze Ärmel

Data sheet
PROMOTION

NO PROMO

Liquidation

NO
Discover the latest Valentino Garavani items at the 3.5 Brands store in Wallisellen
Attention menswear lovers: A unique selection of Valentino Garavani products awaits you at the 3.5 Brands store in Wallisellen. The renowned brand has stood for unique designs and first-class craftsmanship for years. Discover the latest collections in our exclusive assortment now.
With us, you can expect a first-class shopping experience that leaves nothing to be desired. That's because our friendly and knowledgeable staff is ready to assist you and help you choose the perfect product for your style and needs. Dive into our wide selection of bags, shoes, clothing and accessories and experience the perfect combination of quality and style.

Shipping
The delivery time for Switzerland and Liechtenstein is 1 to 5 working days, unless differently specified in the offer. If a longer delivery time is necessary, the customer will be informed immediately after the 5th working day.

Return
Customers can return unworn goods within 14 days to 3.5 Outlet GmbH when the security label must not be removed from the clothing. The period begins after receiving the goods from the recipient.