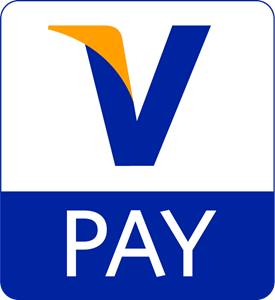 Over 10.000 satisfied clients
List of products by brand Balenciaga
Discover Balenciaga items at the 3.5 Brands Store in Wallisellen
Welcome to the 3.5 Brands Store, the ultimate destination for fashion enthusiasts looking for the latest and hottest offerings from Balenciaga. Visit us at our store in Wallisellen or conveniently order online.
Balenciaga is a brand with a distinctive style that also stands for quality and craftsmanship. In our store you will find a wide selection of clothing, t-shirts, shoes and accessories, all with the label's unmistakable signature.
The 3.5 Brands Store – A Shopping Experience
Our store in Wallisellen offers an incomparable shopping experience, because here you can experience the latest collections of Balenciaga up close. Let our professional and friendly staff advise you. We offer a personal and relaxed atmosphere where you will feel comfortable while browsing and shopping.
Whether you are looking for the perfect outfit for everyday wear or for a special occasion, the brand has something for every occasion. Our garments, bags and accessories are versatile and can be combined in different ways to enhance your personal style.
Quality and sustainability
The fashion label is not only known for its unique style, but also for its quality and sustainability. They use high-quality materials and are committed to environmentally friendly production techniques. So you can be sure that you are not only buying a great piece of clothing, but also contributing to sustainability.
We hope you will visit the 3.5 Brands store of Balenciaga in Wallisellen or shop online. If you have any questions, please do not hesitate to contact us.
FAQ
How do I care for Balenciaga products?
Clean leather products regularly with a soft cloth and leather conditioner, avoid sunlight and moisture. Machine wash fabric products according to the care instructions on the label.
What makes Balenciaga stand out?
Balenciaga is known for its avant-garde and experimental style. The brand stands for innovative cuts, oversized proportions and unconventional designs. In doing so, the brand combines luxury with streetwear elements to create a unique and recognizable style.
Are Balenciaga products vegan?
The label offers both vegan and non-vegan products. Some of their shoes and accessories are made from animal-friendly materials such as synthetic leather or technical fabrics.