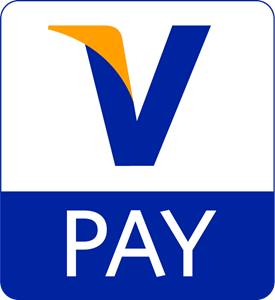 Over 10.000 satisfied clients
List of products by brand Giuseppe Zanotti
Discover the incomparable style of Giuseppe Zanotti at 3.5 Brands Store
Welcome to 3.5 Brands Store, your exclusive destination for the latest fashion collections by Giuseppe Zanotti in Wallisellen. Here we proudly present a stunning selection of clothing, shoes and accessories from the renowned brand. In doing so, our goal is to provide you with the best shopping experience you've ever had.
An unparalleled selection of Giuseppe Zanotti clothing, shoes and accessories.
Our collection includes a variety of shoes up to size 48, and we have also recently added garments from the popular label. These are handmade from the finest materials. In this way, we guarantee to have the perfect outfit for every taste and occasion.
Buy Giuseppe Zanotti fashion at 3.5 Brands store in Wallisellen or online
If you are unable to visit our store in Wallisellen, you can always access our website. Here you can buy your favorite pieces of the well-known and popular label. It doesn't matter if you have a special occasion or if you are simply looking for a stunning new outfit. Because at 3.5 Brands Store you are guaranteed to find the perfect piece from Giuseppe Zanotti. We offer a fast and reliable shipping service so you can enjoy your new outfits as soon as possible.
FAQ
Who is Giuseppe Zanotti?
Giuseppe Zanotti is an Italian fashion designer and is known for his aesthetically pleasing and high quality products, especially his unique and fabulous creations of shoes. Celebrities like Jennifer Lopez and Beyoncé have already worn his designs. Moreover, the products are praised in fashion magazines and by satisfied customers.
What makes Giuseppe Zanotti so special?
What makes Zanotti so special is his ability to combine art and craft. This is because he combines Italian craftsmanship with modern designs, using unusual materials such as leather, metal and crystals to create unique shoes that are instantly recognizable.
What awards has Giuseppe Zanotti already received?
The designer has received several prestigious awards throughout his career. These include the "Designer of the Year" award from Footwear News magazine in 2000 and the "Prix d'Excellence de la Mode" from the city of Paris in 2012. In addition, his creations have also been featured in various exhibitions and museums around the world.